The most beautiful scenery you can enjoy in Hue and Hoi An Attractions. You can choose your destinations to start from Hue or Hoi An Ancient Town. And your traveling period from 1 day minimum for the 135km distance between these 2 places.
1. Biking Along The Perfume River
Bicycle is alway The best way to explore from Hue Citadel to Hoi An Ancient Town:
Cycling in Hue City/Citadel: Hue is Search for Citadel and Tombs with the best culture & religion of Vietnamese during 1802 - 1945 of 13 Kings of Nguyen Dynasty.
Biking to Thanh Toan Bridge: The tile-roofed Thanh Toan Bridge was built in 1776 with old style but it still keep the beauties decors where we will visit along with our biking backroads in the south east of Hue City.
Cycle in Hoi An Ancient Town:
While you are traveling in Vietnam by bike, you can skip everywhere else except Hoi An which is the 23rd session of the end of 4th December 1998 became the United Nations Educational, Scientific and Cultural Organization (UNESCO) recognized Hoi An as a the World Cultural Heritage about the prominent manifestation of the combination of cultures over time in an international trading port and the symbol of a traditional Asian port that is preserved.
In Cycling Hue to Hoi An with Vietnam By Bike, you always have a fabulous day to explore this Old Quarter of Hoi An.
My Son Ruin/Sanctuary:
Regconized by UNESCO, My Son is one of the modern world heritage sites which standard is as the evidence of Asian civilization. Currently, My Son has been listed in 23 important monuments of Vietnam Nation.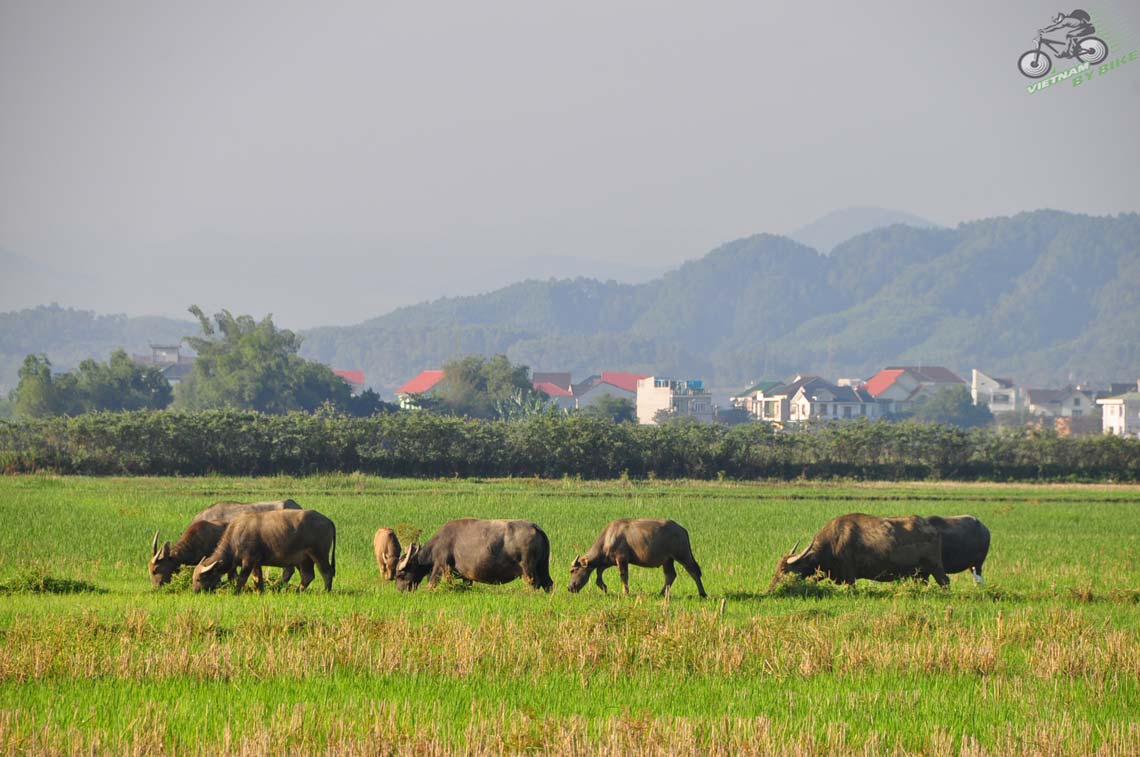 It is located in the middle of valley and covered by hills. Cycling to My Son is a must if you stay in Hoi An Ancient Town more than 1 day with the best distance is 35km away.
You will have an opportunity to know about Cham Dynasty and knowledge about Hindu Temple Complex of South East Asia with Professional Bicycle Tour Operation in Vietnam.
Trending Posts
Follow Us On Facebook