You will enjoy this special day with a local cycling guide who has a knowledgeable skill to lead you to the most beautiful sceneries with local people along the ride of Saigon River to Cu Chi Historic Tunnel System about 35km.
Fitting your bicycle before mounting zig-zag the Saigon River toward to Cambodia Country.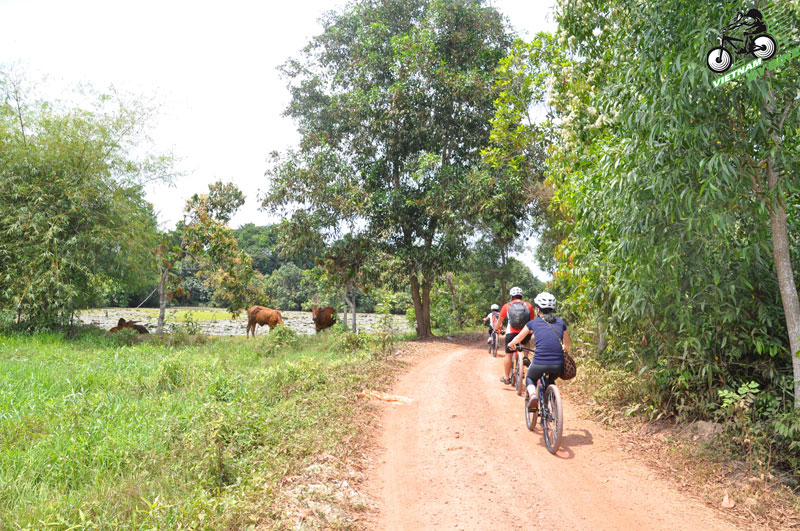 Use to be a dead land, cycling Cu Chi Area such as the dirt roads.
Trending Posts
Follow Us On Facebook